Phoenix SmartCane in Gates Foundation Discovery Center
Smartcane continues to bag laurels for its simple and efficient design. Having found its place at National Museums Scotland and Cooper Hewitt Smithsonian Design Museum, Smartcane has now entered the doors of Gates Foundation Discovery Center, in Seattle.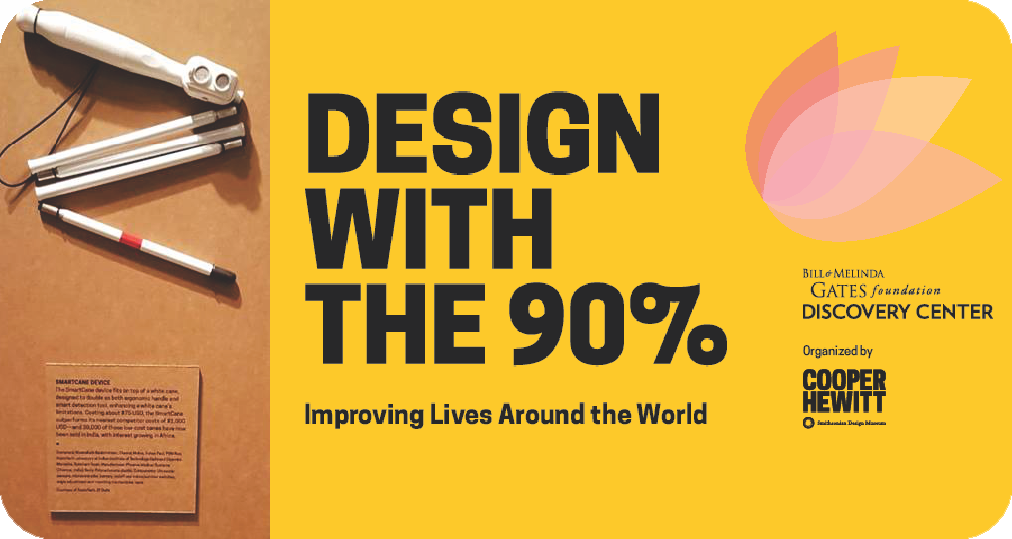 The Gates Foundation Discovery Center is a catalyst to educate, inspire and motivate local and global awareness and action. Through exhibits and programmes, the Discovery Center convenes and connects people to relevant topics, stories and resources to inspire action. The cane will be displayed until 19 May 2019 at the 'Design with the 90%' exhibition in the Discovery Center. The exhibition highlights the role of design in addressing some of the world's most critical problems.